Grayware is a tricky security problem, but there are steps you can take to defend your organization when you recognize the risk.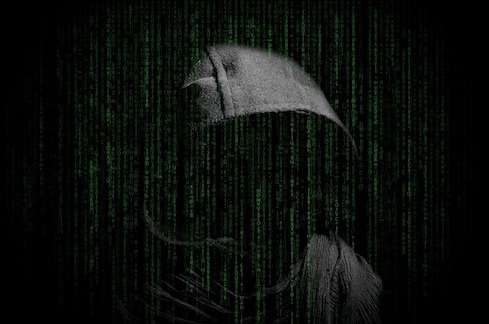 Everyone has seen them: applications that come on many new systems offering services with unfamiliar names, or apps that have familiar names but are offered on sites that aren't from their publishers. They're grayware – or "potentially unwanted applications" – and they're an ongoing issue for computer security.
Grayware's nature makes it difficult for organizations to keep it away from their systems. "It's not a technical problem, it's a classification problem. There is a thin line being malicious or not and the operators play with the line. Which limits what researchers and law enforcement can do," said Vitor Ventura, senior security researcher at Cisco Talos, in an email interview.
Some IT professionals might be tempted to ignore grayware while they focus on more obvious malware and other threats. But there are legitimate reasons not to.
"Oh, it's horrible," says Chet Wisniewski, principal research scientist at Sophos. "Not only are you getting something that's annoying to the user, it's often more than doubling the attack surface of your computer because of the additional amount of Internet-facing code that's often poor quality." That's in addition to the privacy and productivity implications of code that tracks activity and pops up unwanted ads, he says.
IT and security teams need to consider a number of factors about grayware, both in terms of what it is and how to deal with it. Without many automation option to help, response is up to a well-informed staff.
(Image: typographyimages)
Curtis Franklin Jr. is Senior Editor at Dark Reading. In this role he focuses on product and technology coverage for the publication. In addition he works on audio and video programming for Dark Reading and contributes to activities at Interop ITX, Black Hat, INsecurity, and … View Full Bio
More Insights