Before the wrapping paper starts flying, here's some welcome cybersecurity advice to share with friends and family.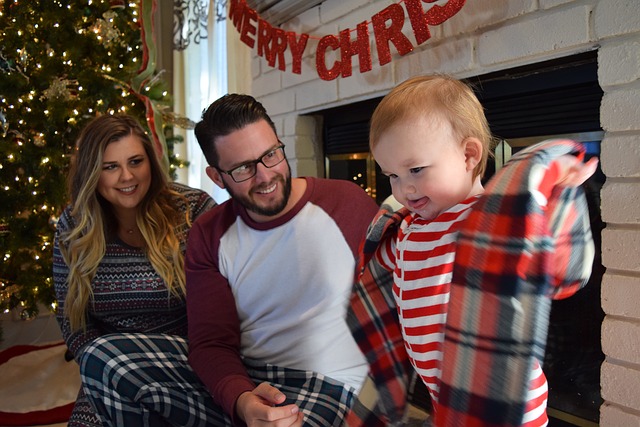 OK, so you're sitting around the fireplace, eggnog in hand, the family's about to open presents, and your brother-in-law wants to know whether he really needs to do the security updates for his Microsoft apps.
Don't get angry – just ask him a few simple questions: Do you brush your teeth in the morning? Does your car need an oil change every 3,000 miles? Are there 24 hours in a day? With any luck he'll get your point.
Kelvin Coleman, the new executive director at the National Cyber Security Alliance, says society needs a change in security mindset.
"We need to change the culture so we get to the point that being smarter with passwords and doing the updates on computer applications are just things that people do naturally," Coleman says. "Everyone agrees that seat belts save lives and keep people safe. There's no difference with computers. It's like making sure the door on your house is locked before you leave for the day."
That's advice no one at your holiday gathering can dispute. And there's more for you to helpfully pass along, courtesy of Coleman, along with Patrick Sullivan, director of security strategy for Akamai, and John Pironti, president of IP Architects and an ISACA member. Their practical tips will provide a safe cyber experience for everyone over the holidays – and all year, too.  
Steve Zurier has more than 30 years of journalism and publishing experience, most of the last 24 of which were spent covering networking and security technology. Steve is based in Columbia, Md. View Full Bio
More Insights